Hi, We're ScriptHero
---
Did you know prescription prices can change daily and can vary widely from pharmacy to pharmacy?
ScriptHero allows you to shop your medicine by price and location — from your couch, your car, wherever. (No judgements here, promise.)
Did you receive a text from ScriptHero? Enter your 8-character code to start your claim.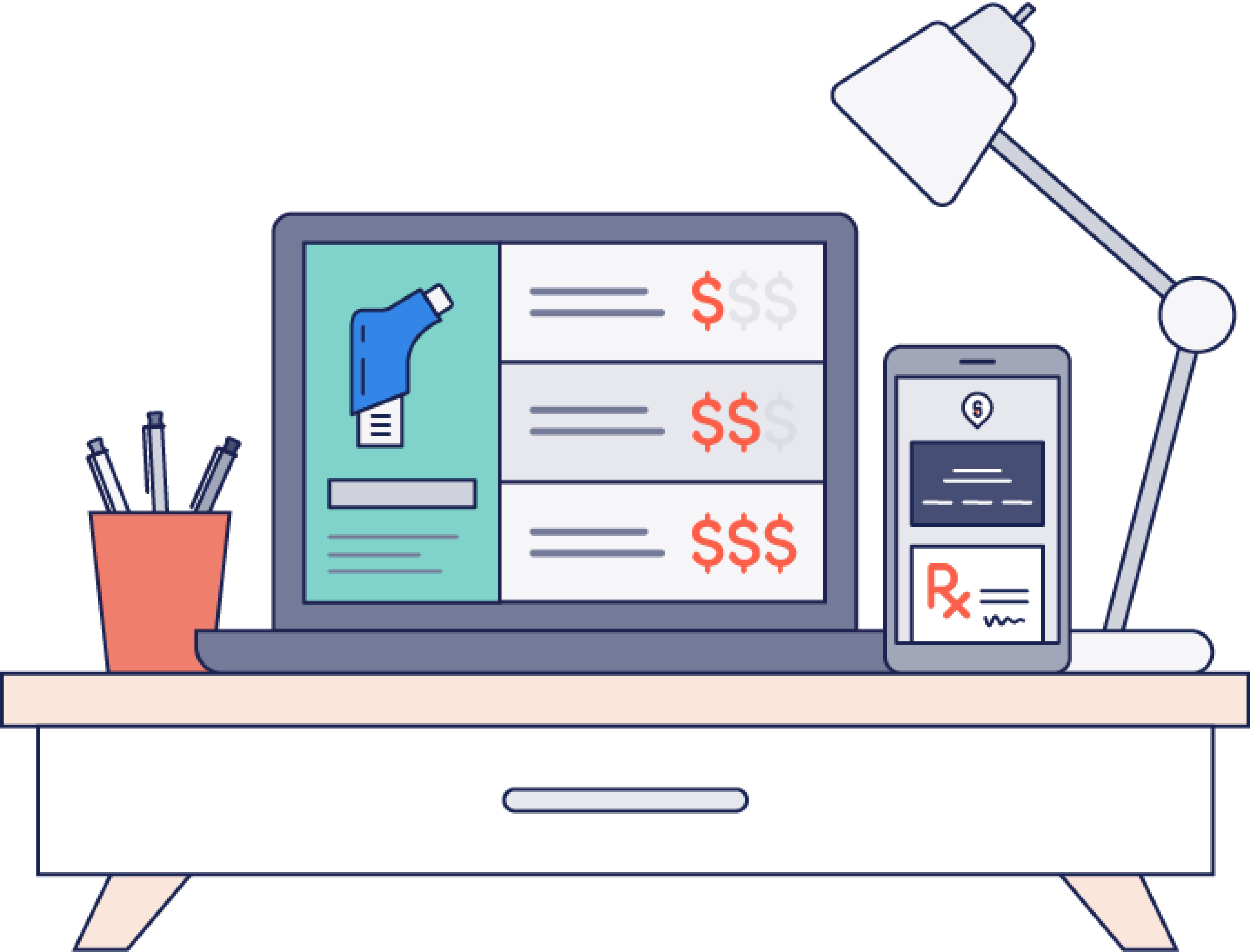 How It Works
ScriptHero works by enabling you to shop your prescription for the lowest cash price and the most convenient pharmacy location within our nationwide network.
Pretty cool, huh?
Get started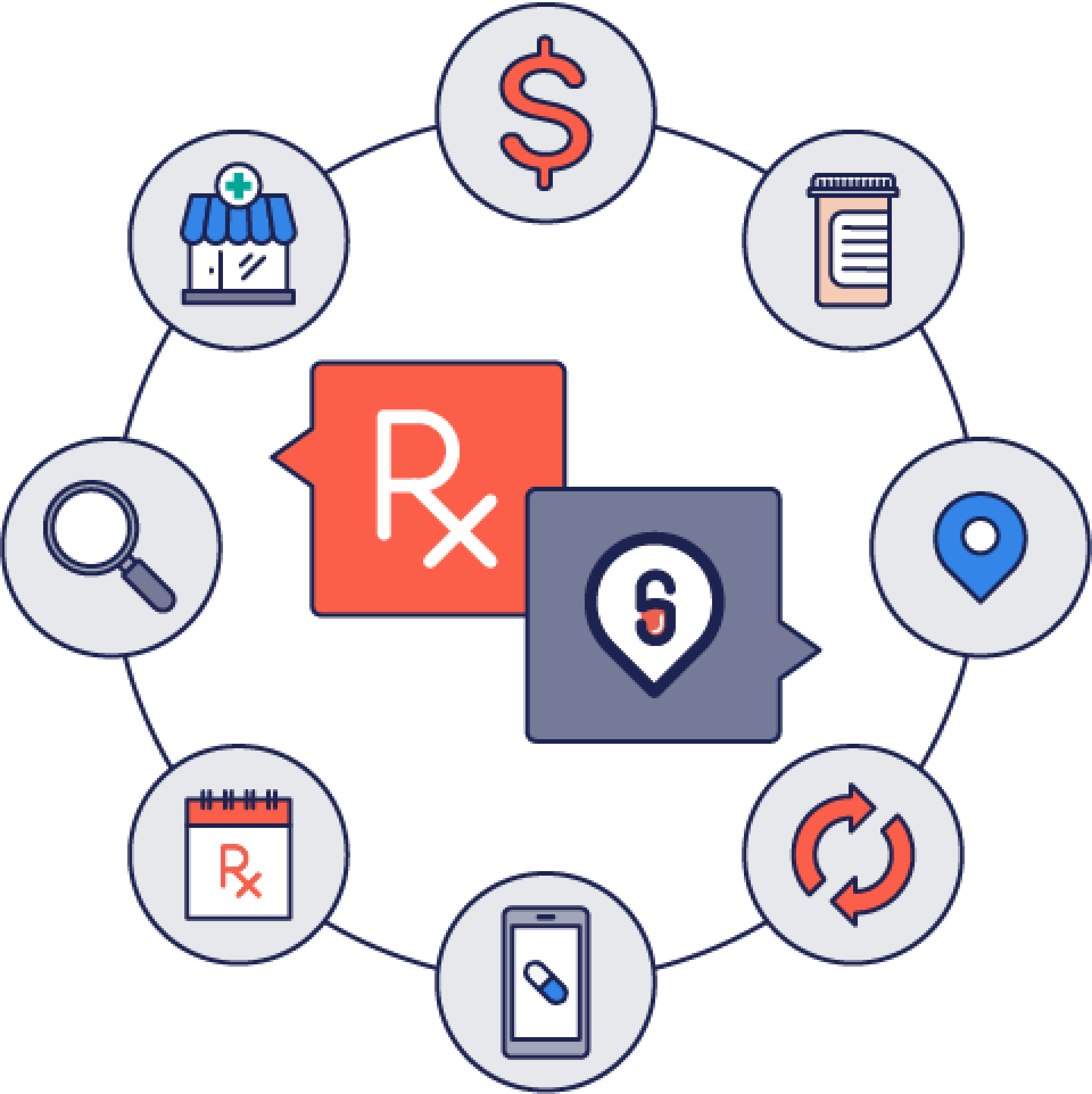 What We Do
---
Consider us your prescription's new assistant. Or, if you're feeling fancy, concierge.
When you send your prescription to ScriptHero, our staff of pharmacy technicians will monitor the prescription transfer process from start to finish.
While you shop your medicine for cash price and pharmacy location, we'll check your prescription closely for information accuracy.
When necessary, we'll collect missing information to make sure complete prescriptions are delivered on time to your chosen pharmacy.
And when your prescription's ready, all you need to do is pick it up.
When to Use ScriptHero
---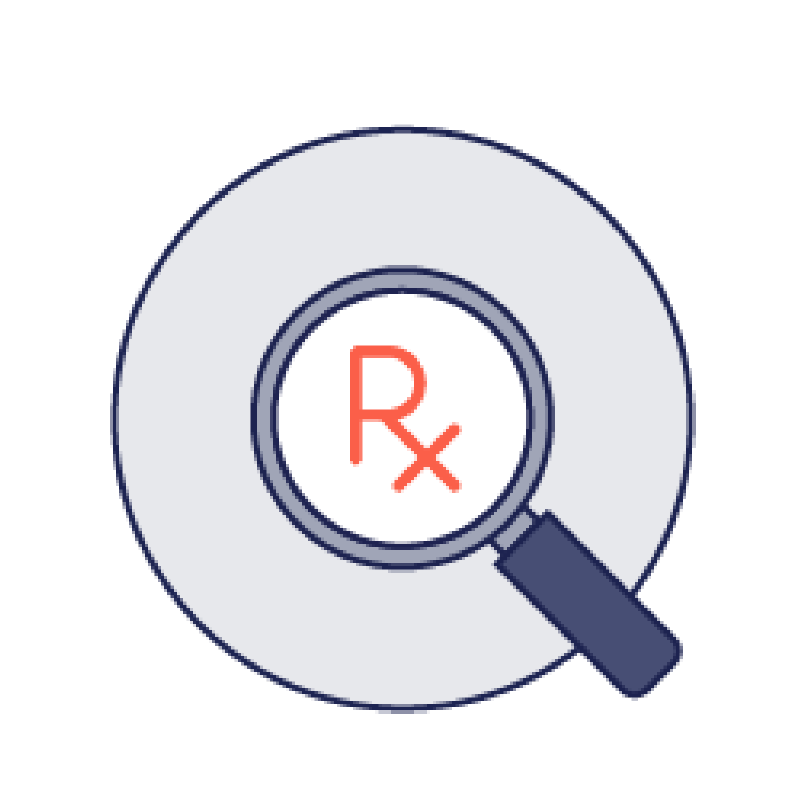 Have a new prescription?
Start by searching for your medication in ScriptHero.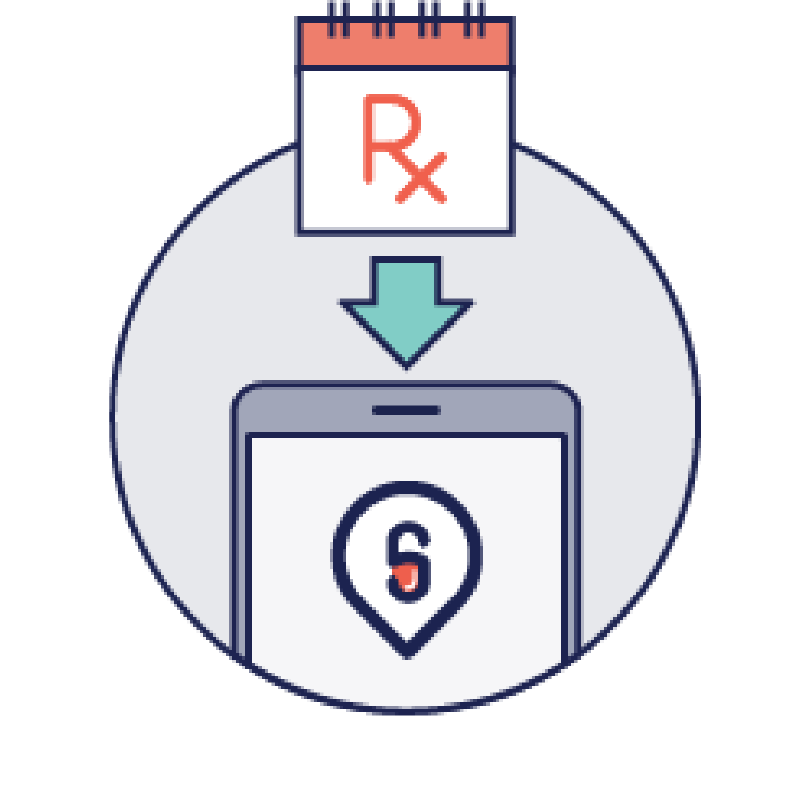 At your next appointment
Ask your doctor to send your prescription to ScriptHero.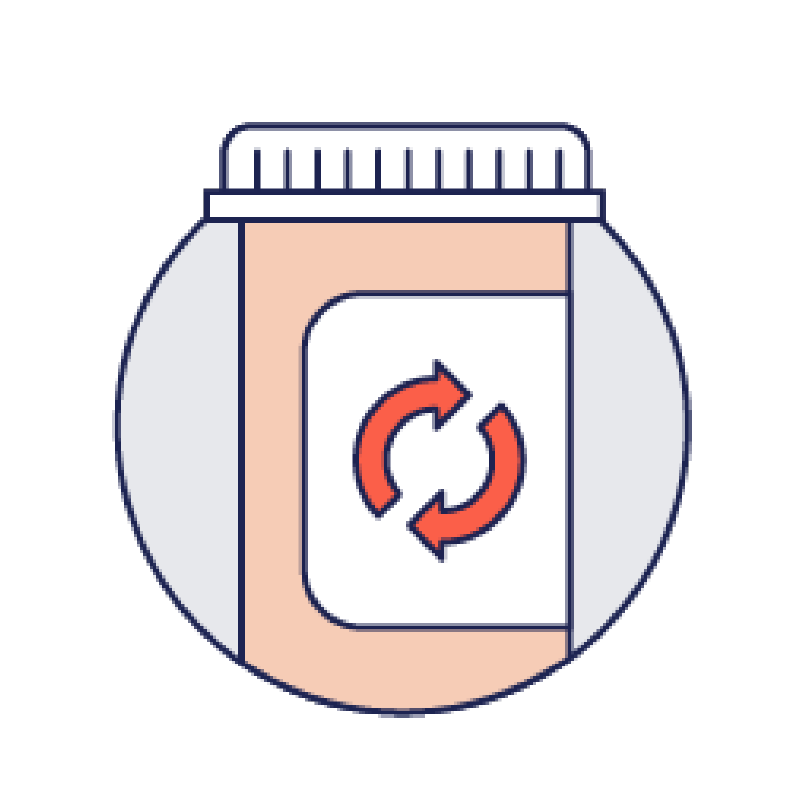 Ready for a refill?
Tell your current pharmacy to transfer your prescriptions to ScriptHero.
Skip the Middlemen
Did you know nearly half of your out-of-pocket costs for your medications come from rebates? This sounds awesome until you realize you may not ever get those rebates.
But consider this. When you skip out on using insurance benefits to pay for your medications, you also skip out on a lot of other costs. Which means you could get your medications for way less.
Get started