How Much Can You Save On Your Prescriptions?
A Simpler Way to Get Your Prescriptions
---
Why pick your pharmacy before getting your prescription and knowing how much it'll cost?
With ScriptHero, you don't have to. Think of us as your new prescription assistant. We'll help you find the lowest cash price in our nationwide pharmacy network. And then transfer your medicine to almost any pharmacy in the country.
Learn more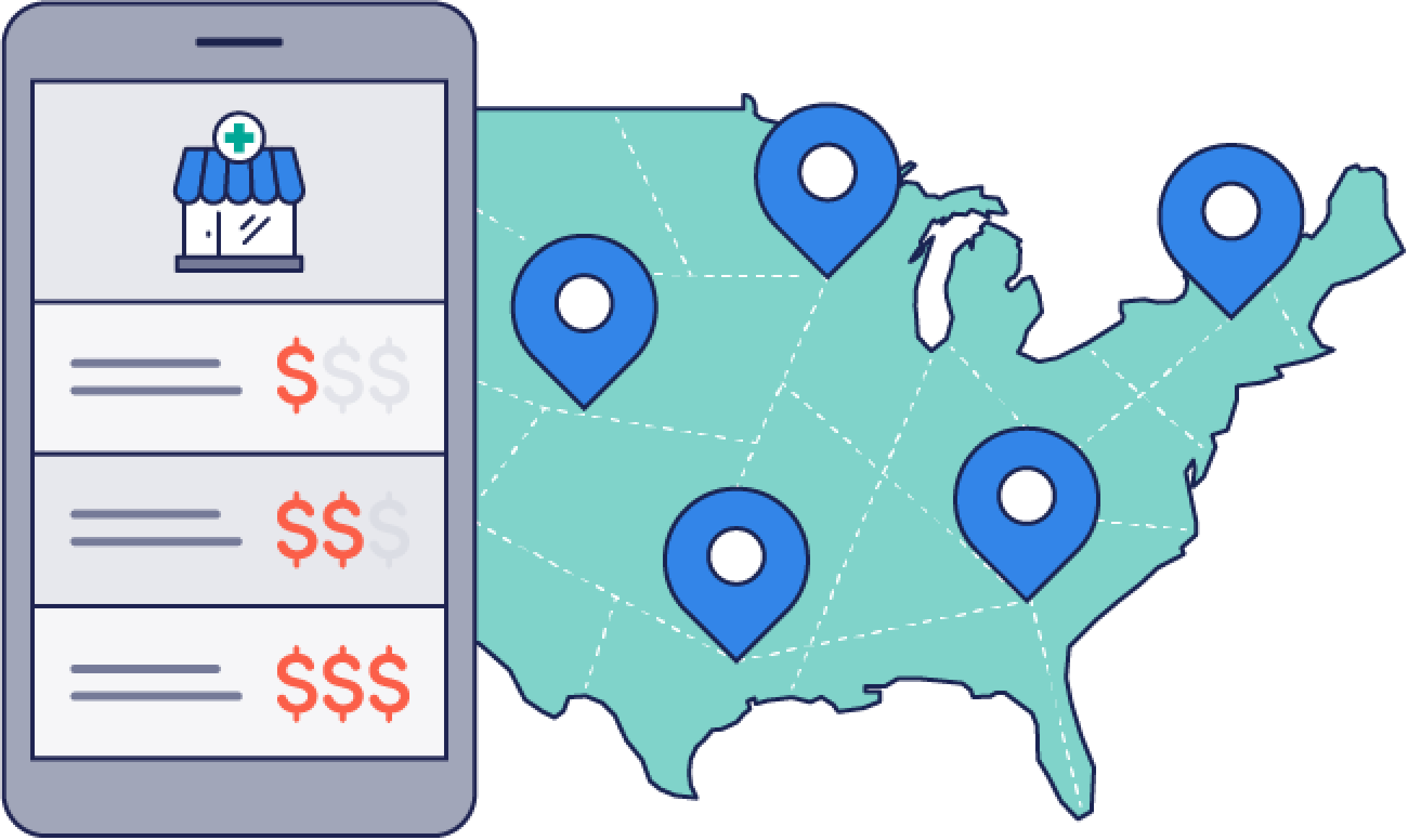 ---
What our Customers are Saying
---
"It was wonderful. The customer service agent guided me through the website and how to sign up to redeem the card. I was able to save over $100 with ScriptHero"
— Rose
"I have had wonderful experience with ScriptHero. It is easy to access and use. It has allowed me to provide crucial medications to people who would otherwise be unable to afford them."
— Nancy A.
"ScriptHero has been a real savior for me with my health, and finances. My part D medicare plan does not cover my eye drops for glacoma, and they're quite expensive at $285 every month. I've tried generic with terrible results, so I was really trapped. With ScriptHero my costs came down to $45 a month, which is a huge difference, and saves me thousands of dollars every year. ScriptHero has been a real Godsend for me. "
— Mark
* All testimonials are from ScriptHero users who have redeemed a prescription using ScriptHero. Testimonials may not reflect the typical user's experience and are not intended to represent or guarantee that anyone will achieve the same or similar results.