Introducing Scripthero®
The super simple way to save money on your prescriptions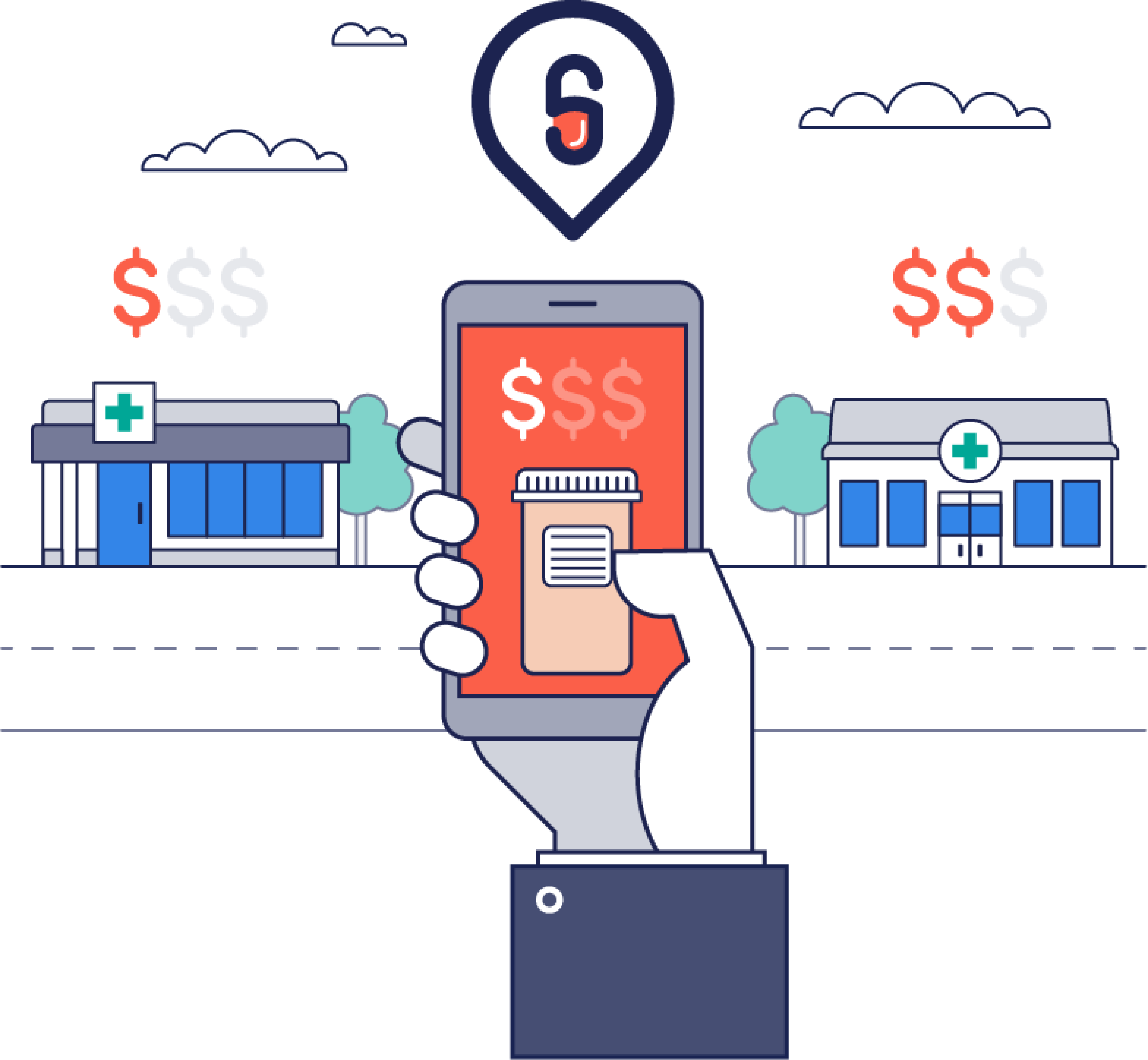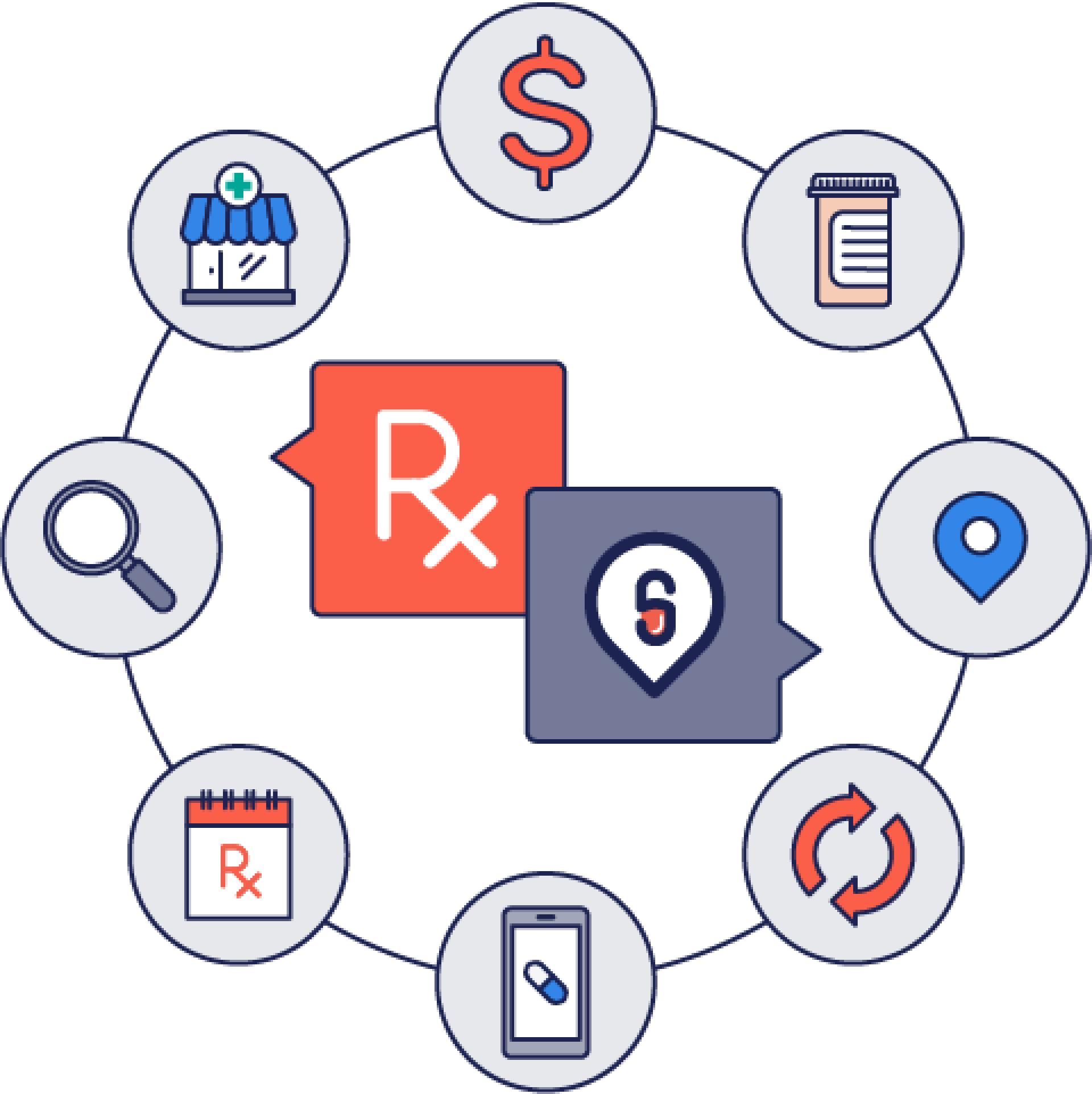 With deep discounts on thousands of brand and generic drugs
ScriptHero is here to help you and your loved ones when you need it most. With ScriptHero, you could save money on your prescriptions by comparing prices at nearby pharmacies, all from the convenience of your phone, tablet or computer.
---
Follow these three easy steps to save: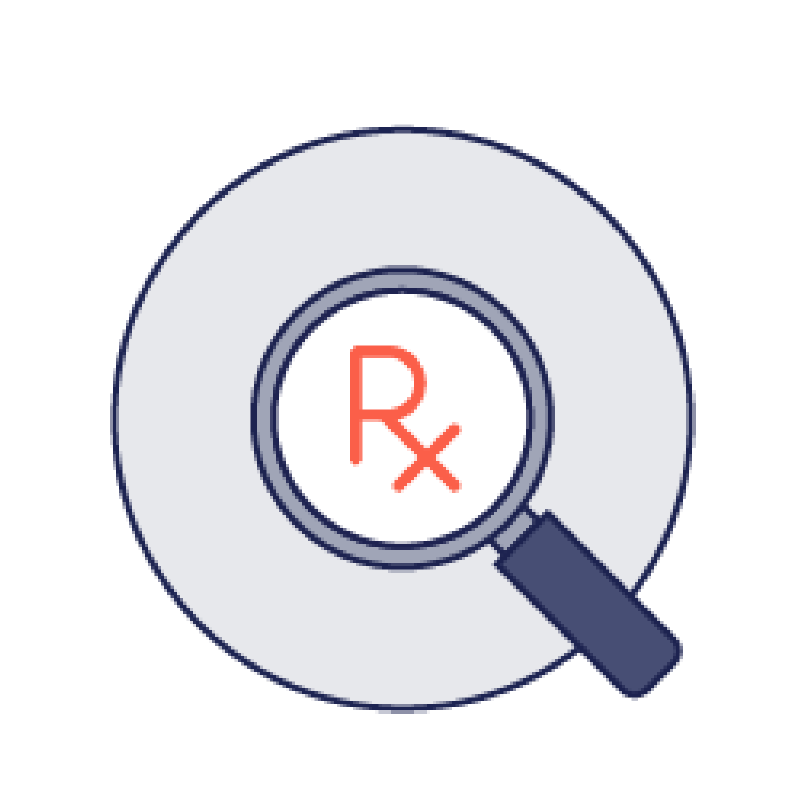 Step 1
Search for your prescription
More than 62,000 pharmacies accept ScriptHero, including most major drug store chains and big box stores.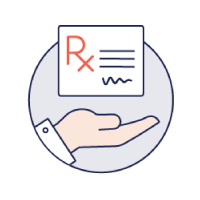 Step 2
Get your discount card
Get your discount card. No cost to enroll. No claim forms. No coupons to juggle. ScriptHero works for everyone, regardless of health coverage.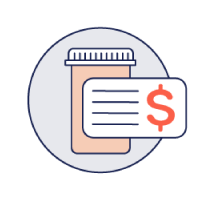 Step 3
Receive your discount
Show your pharmacist your ScriptHero discount card to claim your savings.